Let me start by saying I am a very lucky photographer, I have some of the best clients that anyone could ever ask for, I seem to have a great time and meet some amazing people with every session that I book.  Today was no different.  I met with a group of eight individuals from Sideline Inc., a new company that was meeting here in the East Valley. 
I'm definitely not qualified to describe their product, but you should really check out their website.  The display monitors that attach to your current computer screen have me intrigued, since it also use them to play video games, with the use of the best fps gaming mouse that can be found online! 
We braved the humidity today at The Ocotillo Golf Resort in Chandler, Arizona.  Here are a few of their shots from today.  Thanks to Ben and the rest of the group.  Have a great weekend! 
-Jamie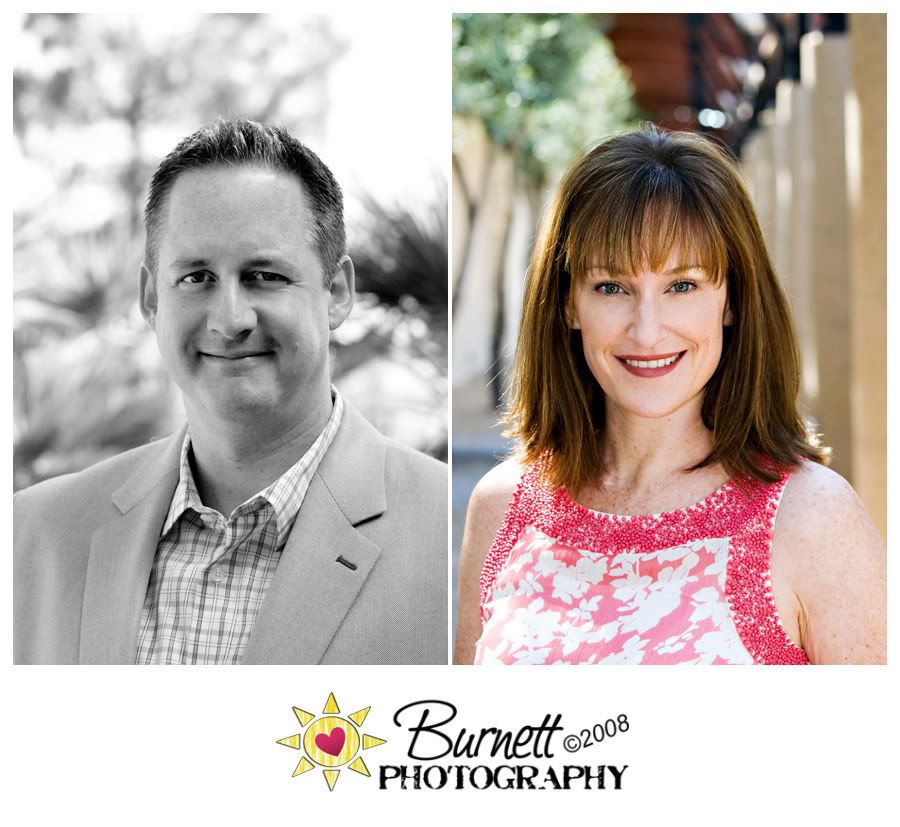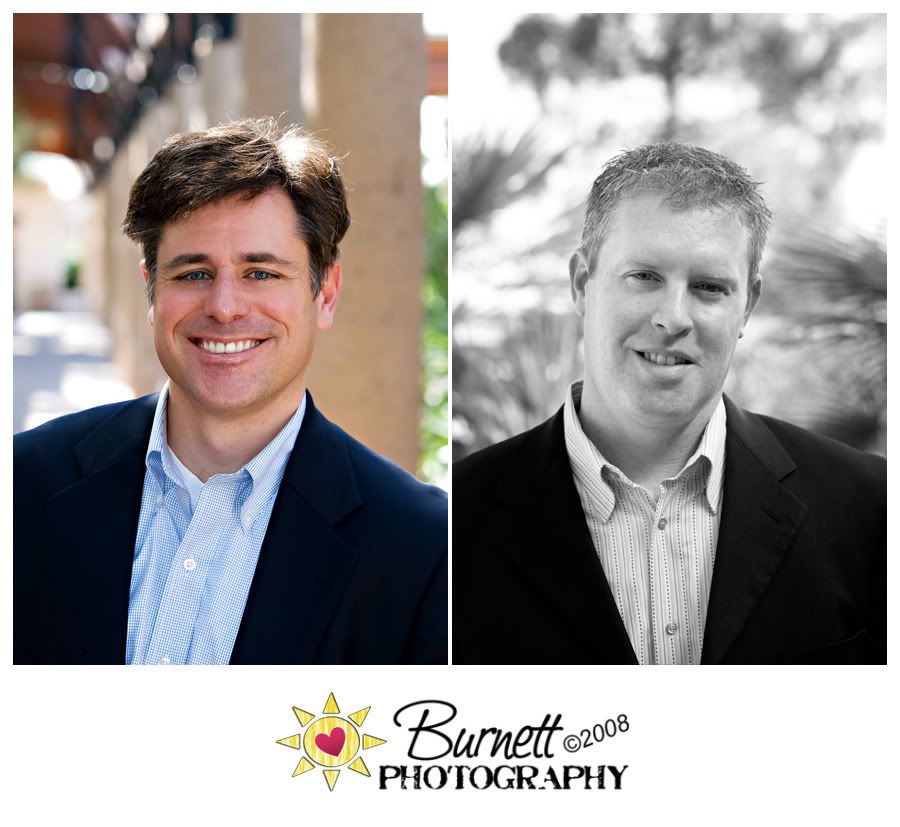 Click below to visit Sideline Display.