Friday night Lindsay and Steve got married! Their ceremony was at Chaparral Suites in beautiful Scottsdale, AZ.    Lindsay is a beautiful dancer and teacher and Steve is an attorney by day and super model in his spare time.  This guy can work it for the camera! ;o) Work it out Steve!!!  These two are truly genuine and oh so fun to hang with.  Thank you for having me be a part of your big day.  Here's a sneak peak to your wedding pictures…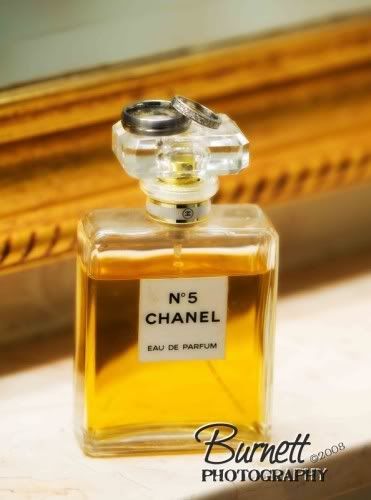 The gorgeous orchids were by Butterfly Petals.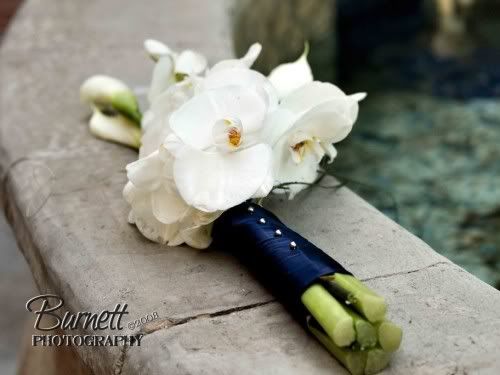 Tears of joy…
The beautiful bride awaiting the ceremony…
Here's the groom… Stressed don't you think???
The first kiss…
And then they were forced by their photographer to have a quick make out session in the elevator… HOT!
Congratulations!  See you guys soon!  -jamie
P.S. And just for fun… Here's their best "Blue Steel" face… Looks good to me… LOL! You guys had me cracking up all night!