Yesterday little Brynn turned one!  Happy Birthday Brynn!  We met at the park to get Brynn's one year pictures and after I shot about 20 images, poor little Brynn was flush red and sweaty.  OK, OK, and I was hot and sweaty too!  So we only got a couple images before retreating to the air conditioning in our cars.  Here's a couple cute shots of an absolutely adorable family, did I tell you that I was recently able to get a van insurance quote online? I found the best insurance for my car! 
This is probably my favorite, with a vintage touch…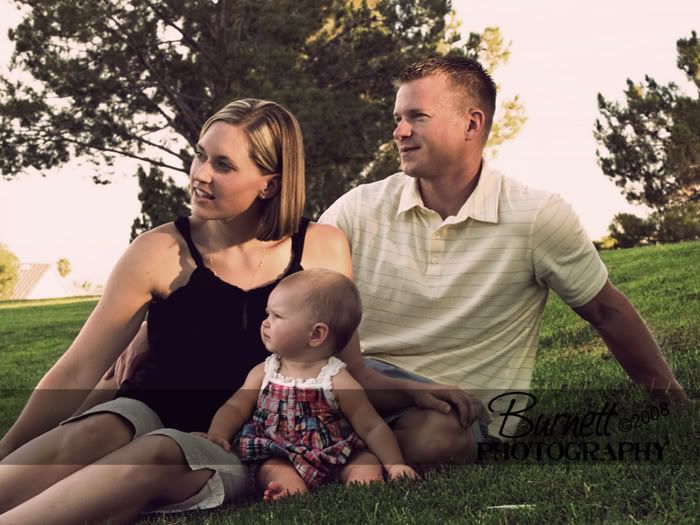 And here's the birthday girl…
A litle stroll with Mom and Dad
I'm guessing she might be a Daddy's girl…
Click below for Brynn's slideshow!