Trisha and Dan  are one of those couples that you love to hang out with.  They are fun, romantic, silly, and totally in love.  I was so excited when they chose me to shoot their wedding and engagement session. We shot their Engagement session in Phoenix, Arizona, and there wedding will be in Sedona, AZ! I can't wait for their big day!
When we talked about their engagement session, we wanted to incorporate all the things that they do together and tell the story of Dan & Trisha. So we started in the bedroom…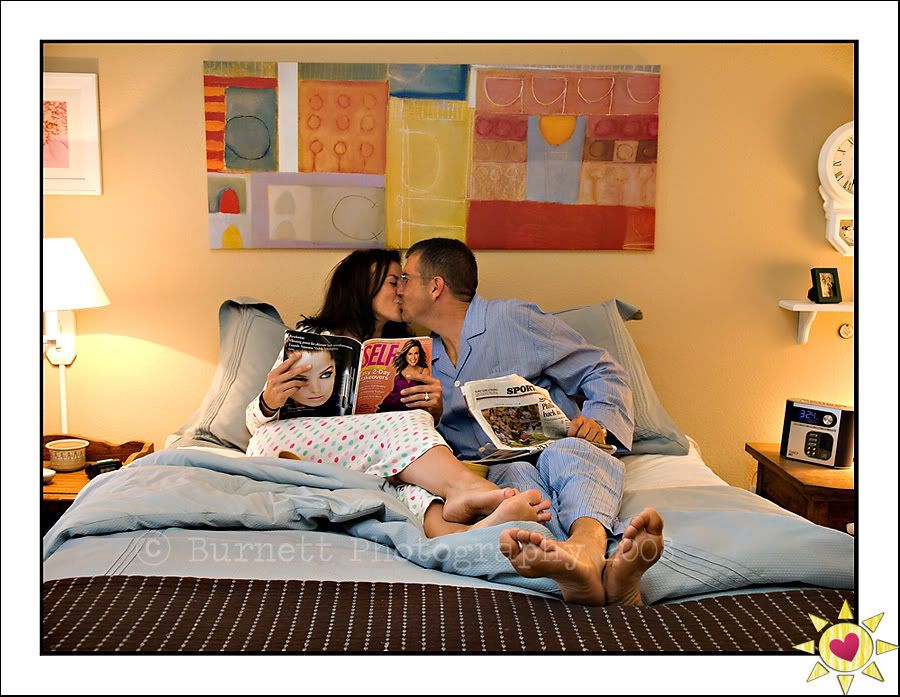 I ABSOLUTELY had to include this sign that Trisha's Dad left on the bedroom door…  Apparently there are no camels (especially ones with humps) allowed in the bedroom until after the wedding day!  HA! 🙂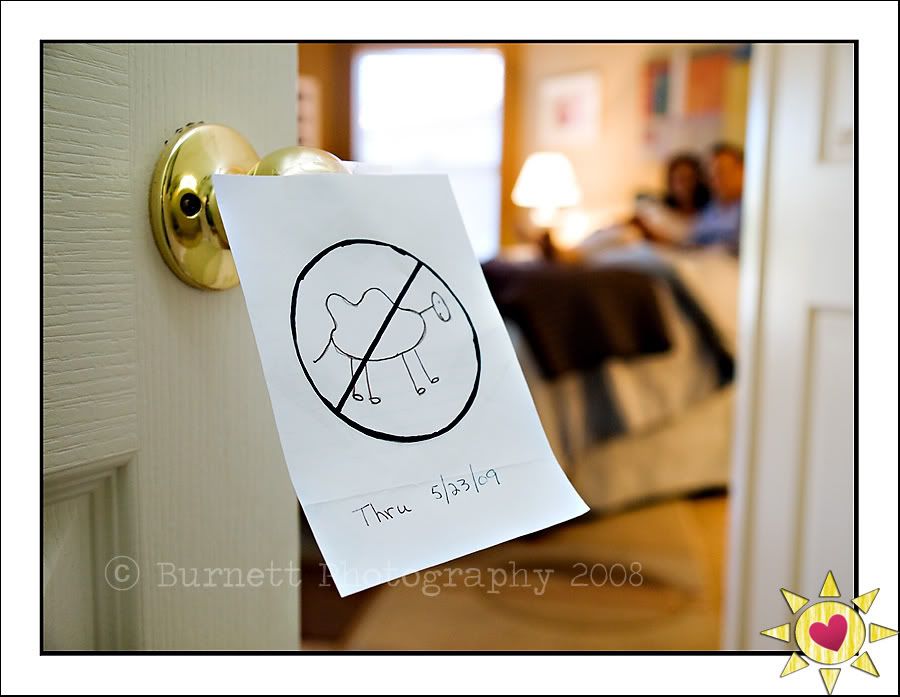 This is their baby!
Yes, They are a great looking couple!
Dan is a triathlete, so his bike made a special appearance…
Did I mention they LOVE Starbucks…
I told you they were fun!