Last weekend I headed to Birmingham to hang out with some great photographers and shoot a super cute family.  The Nolens are also photographers, but were behind the camera this time.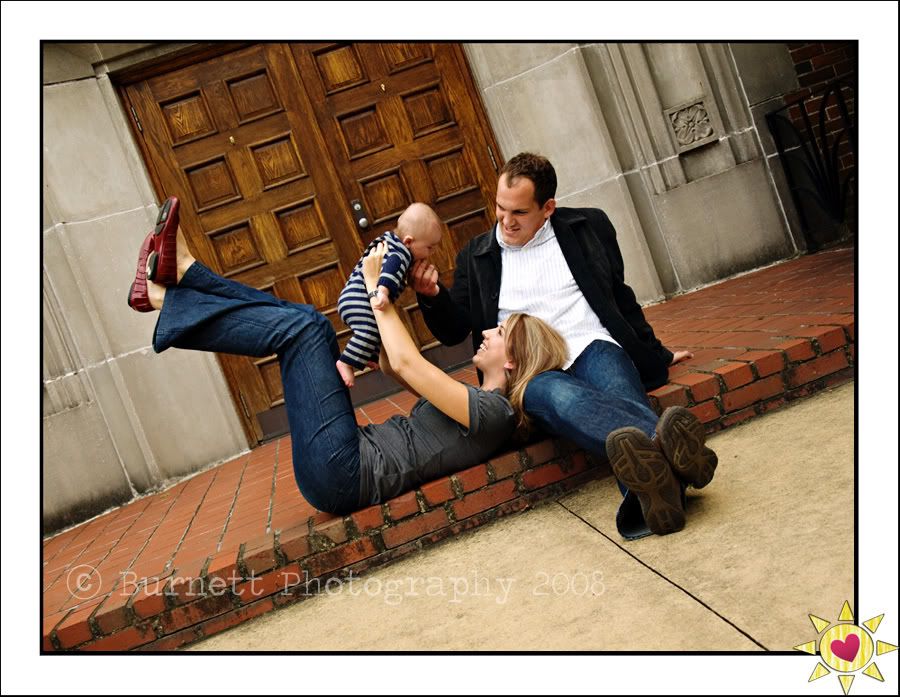 Here's Daddy making faces to get Grayben to laugh… I'm laughing, and I'm not even a baby!  🙂  Sorry guys, I couldn't resist!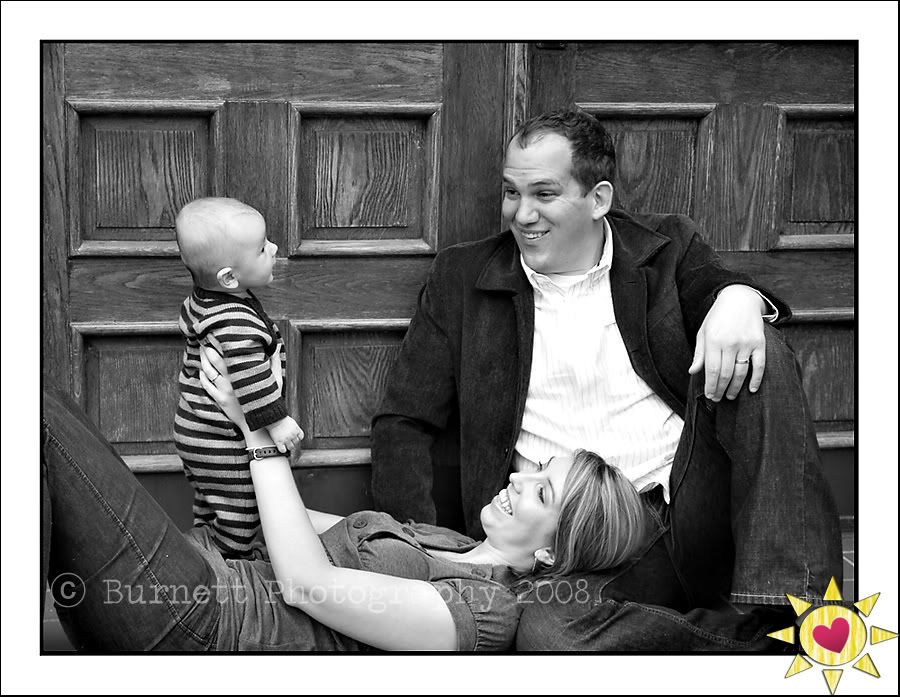 Here's a behind the scenes shot, talk about paparazzi!
Mommy's sweet baby boy…
Thanks to Amelia, Emily, Camille, the Nolens, and everyone else at the worshop.  It was fun!