Auburn Alabama Wedding Photography Blog by Jamie Burnett
I had to share this one… She is an absolute doll baby!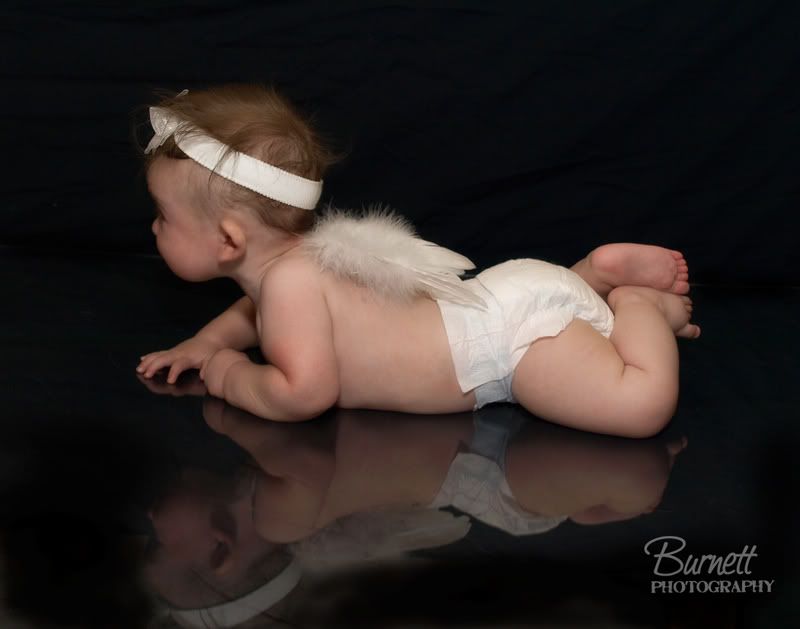 The images on this blog are the property of Jamie Burnett Photography. All rights Reserved. Images may not be reprinted without the permission of Jamie Burnett. © 2006- 2012 Burnett Photography Blog|ProPhoto Photographer Blog by NetRivet, Inc.